See our pre-packaged options below, or contact us for something more custom.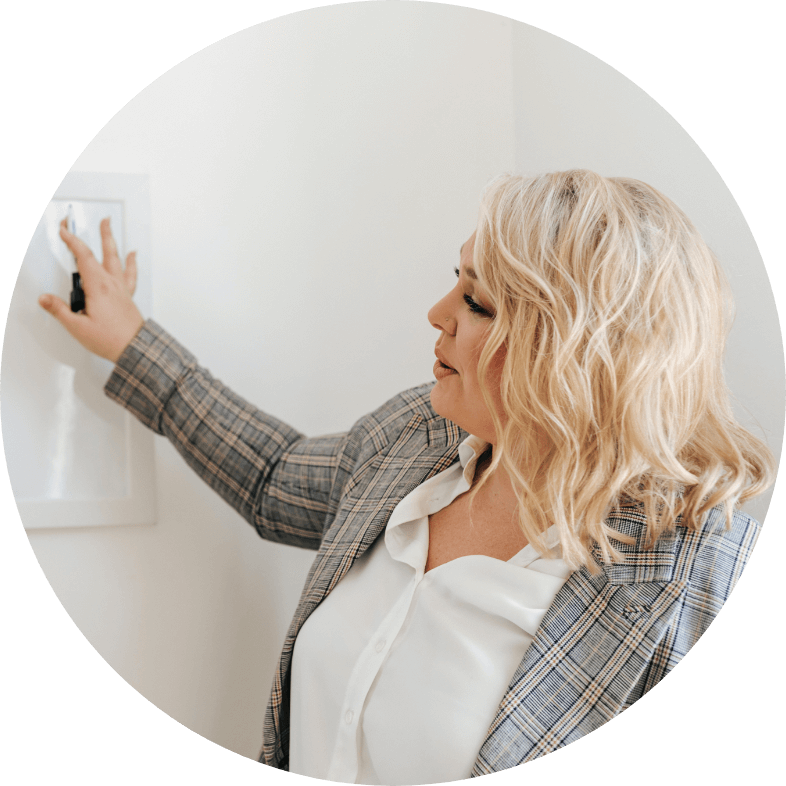 What options do we offer?
We have solutions for your business whatever your HR needs are. Outsourced HR support packages
Greater flexibility, less bias, and a third-party approach to creating a better workplace and business. Outsourcing your HR brings you world-class HR skills and knowledge tailored to your business, with the flexibility and breadth of experience an internal HR department cannot hope to match.
Our Outsourced HR packages can cover any or all of our services, tailored to your business. Get all your HR needs under one banner, weekly, and know you and your team are always supported.
Not sure what you are after or need something other than our pre-packaged options? We've got your back with an hourly rate service. Only pay for what you use, no more, no less.
We provide the right candidates for the roles by drawing on our years of experience in the industry and our understanding of business criteria and feedback gained through recruitment campaigns.
We are able to advise on current and future market conditions and candidate availability to flexibly offer your business options for any contingency.
We refer thoroughly screened and prepared candidates and advise the potential start dates, we maintain communications with successful candidates between the job offer and start date to ensure a smooth commencement process. 
An interactive and constantly evolving HR online course and community, allowing you to network and learn the essentials of HR in amongst ever-changing legislation and confusing jargon. Learn how to manage HR compliance without hiring a full-time HR consultant.
Workshops can be a great way to shape the culture you envision through working with you and your staff as a group. Positive HR currently offers two inspiring workshops, focusing on values and teamwork, to allow your team to shine and sculpt the future of your workplace together.
Not quite what you are after? Let's go custom! We also offer custom workshops tailored to your needs. Chat to us about options today.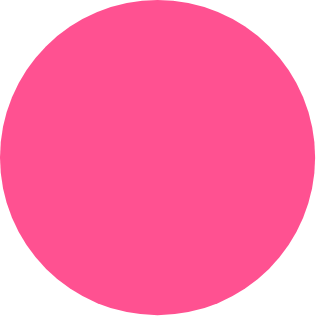 Outsourced HR support packages
Ongoing support for your HR needs, remotely and on site. We connect with you and your team via Zoom, phone, email and in person.
Positive HR commits to the promise of offering a service that's tailored to suit your organisation's needs and one that is flexible and cost-effective.
Looking for 2 days or more per week?
Price is available on consultation. Let's chat about your HR needs — book a free consultation below!
* Prices shown exclude GST
Minimum 6 months engagement, see individual outsourcing package terms for details.
We offer an easy hourly rate service
Not sure what you are after or need something other than our pre-packaged options? We've got your back with an hourly rate service. Only pay for what you use, no more, no less.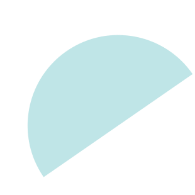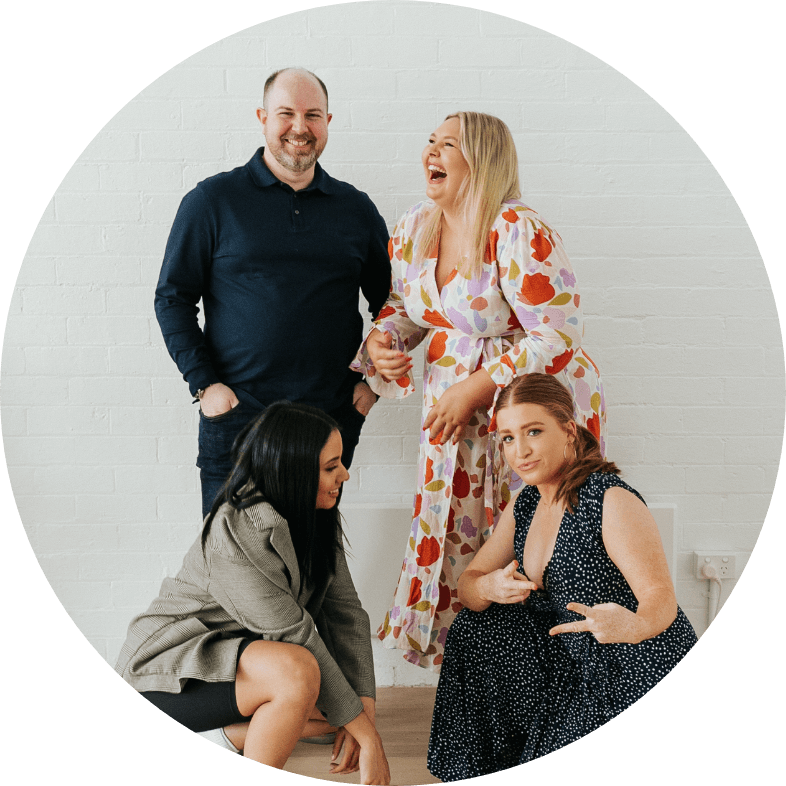 Building your dream team? We can help! Recruitment is included in all of our Outsourced HR packages, or as a once-off service.
No matter the role or the salary (whether you're hiring an admin assistant or a senior exec) our ad-hoc recruitment services are just $4,200 per role.
From start to end, we have your recruitment needs covered.
Bulletproof HR business pack
Contracts and handbooks and forms, oh my!
Businesses require a lot of paperwork, and this pack takes all the guesswork out of it to get your business started on the right foot. Whether you're a startup, going through a period of growth or an established company resetting your HR, this pack of goodies can help you with your success. With tools to create a positive environment, promote best practice, and keep you sorted with Australian law and industry regulations, this pack has all you need.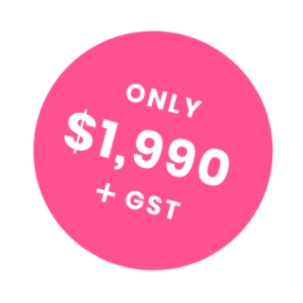 How to get started with Positive HR