Are you looking to grow your business by expanding your team?
Perhaps you want to know what the best practice is when bringing people on? Maybe you want to take your business a step further, so you can be considered an employer of choice. Wherever you stand with recruitment, Positive HR can help.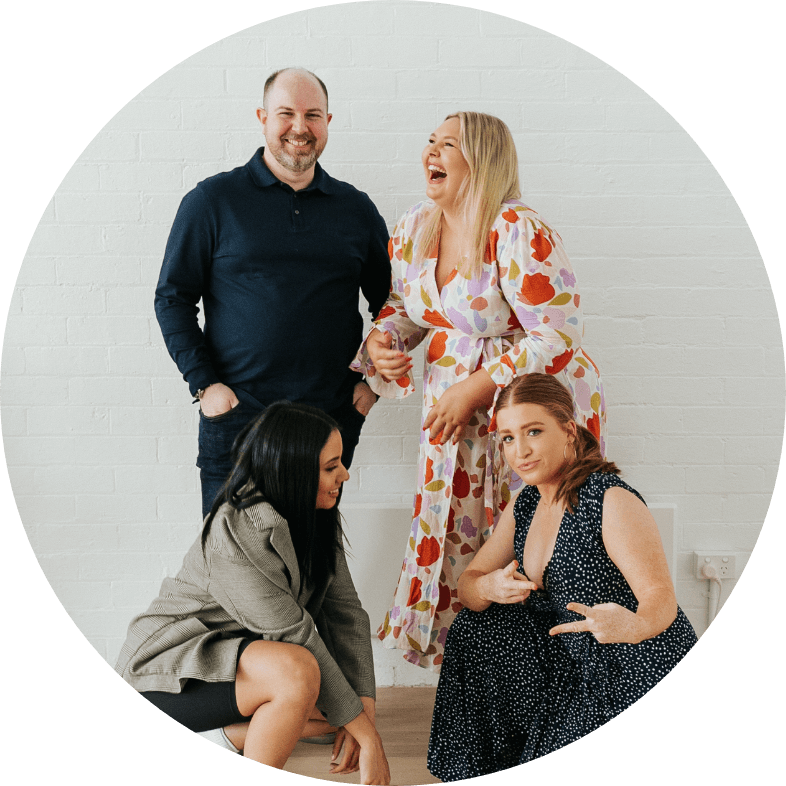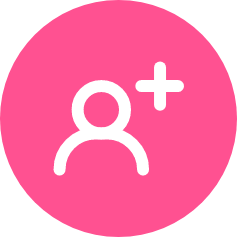 Positive HR can help you find the right fit for your business while also ensuring all guidelines are met and inclusivity is fostered.
This includes understanding the right type of employment – will they be an employee (part-time, full-time or casual) or will they be a contractor? 
To attract the best people, advertising is key. We advertise with flare, creating something that stands out and wows potential applicants. We also headhunt and use our networks to attract the top candidates for the role. 
The applications are in, but who should you interview? Screening applications and shortlisting the ones that are most suitable ensures you aren't wasting time interviewing a plumber for an electrician's role.
Once you have decided who looks best on paper, it's time to chat to the applicants. It's common to start with phone interviews and then move to face-to-face or virtual interviewing via Zoom. Interviews not only give you the chance to ensure that the applicant can back up the skills they have listed on paper, but also that they will be a good fit for your team, and vice-versa.
Once interviews are over, selecting the best applicant for the role can be daunting. Ensure you have an applicant you are happy with, otherwise we start the process over. From here, conducting background checks, referee checks and ensuring right to work in Australia can help narrow down your choice.
This is perhaps the best bit because we get to pop the champagne or drink of choice. Reach out to your preferred applicant and hope they say yes!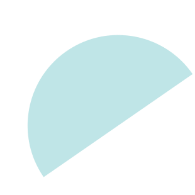 Expertise & Collaboration
We provide recruitment expertise, a collaborative approach and knowledge of your industry to provide the right candidates for the role you are hoping to fill.
Positive HR can help provide the right candidates for the role you need by drawing on our years of experience and our understanding of FairWork guidelines, recruitment skills, and managing people.
We further improve and finesse our delivery of recruitment services to your business as we continue to build relationships and realise successful outcomes.
We are able to advise on current and future market conditions and candidate availability to flexibly offer your business options for any contingency.
We refer thoroughly screened and prepared candidates and advise the potential start dates, we maintain communications with successful candidates between the job offer and start date to ensure a smooth commencement process.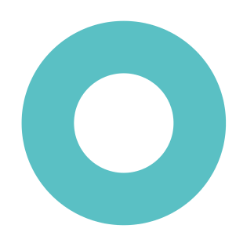 How Positive HR can help you with recruitment
Building your dream team? We can help! Recruitment is included in all of our Outsourced HR packages, or as a once-off service.
RECRUITMENT PRICING $4,200 + GST
No matter the role or the salary (whether you're hiring an admin assistant or a senior exec) our ad-hoc recruitment services are just $4,200 + GST per role.
From start to end, we have your recruitment needs covered.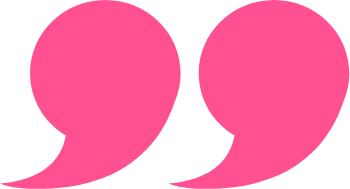 What our clients are saying
Jess was the absolute right person at the right time, joining us for some strategic design work that's set us flying.
The way Jess shows up fully present in the moment to what you need is rare, especially for someone so in-demand and busy. Jess's knowledge, experience and the sense of purpose she brings to her work shines through. Getting stuff done whilst being a wonderful human at the same time. It's been a pleasure and I look forward to continuing to work with Positive HR in the future.

Melanie Greblo • Founder @ Scriibed
Our small business first engaged the services of Jessica to assist with a contract and workmanship guarantee.
Jessica was patient and understanding and happily answered all of my questions. We have used Jessica several times since and find her knowledge and insights into the business wonderful. We will continue to use her services as our business moves into the next phase. Thanks Positive HR.

David Andersen
We have purchased employment contracts and received advice from Jess at Positive HR for our carpentry business, and her help has been invaluable.
Jess is easy to deal with, knowledgeable and happy to help with any queries. We will definitely be using Positive HR again in the future when the need arises.

Phillip Nixon
I had an amazing experience with the team at Positive HR, they made hiring staff an easy stress free process.
They handled the whole thing for me. I could not have done it without them!

Gemma Maree
Jess and the incredible team at Positive HR always go above and beyond to support their clients.
They take the time to get to know the people and the businesses they work with. They are truly HR superstars and all their documents are extremely high quality, extensive and professional. Be Heard Therapy & Supports are so incredibly lucky to have the Positive HR team as part of our biz family! Cannot recommend them enough for any and all HR needs!

Rhyannon Perkins
I needed HR support in Australia quickly and Positive HR were a great help. I would recommend them to other businesses

Shane Goldfinch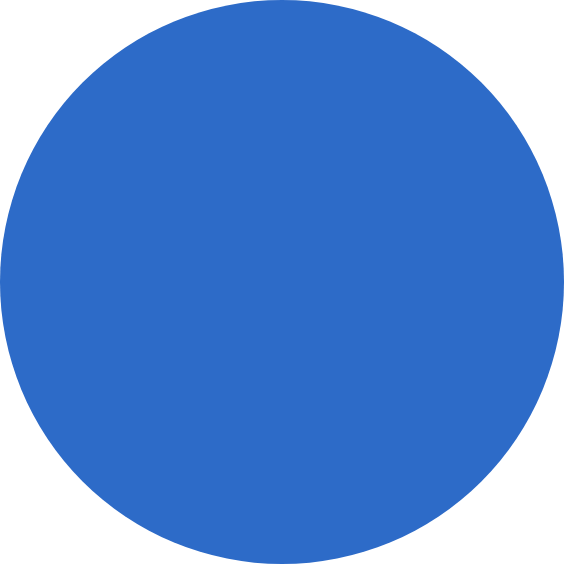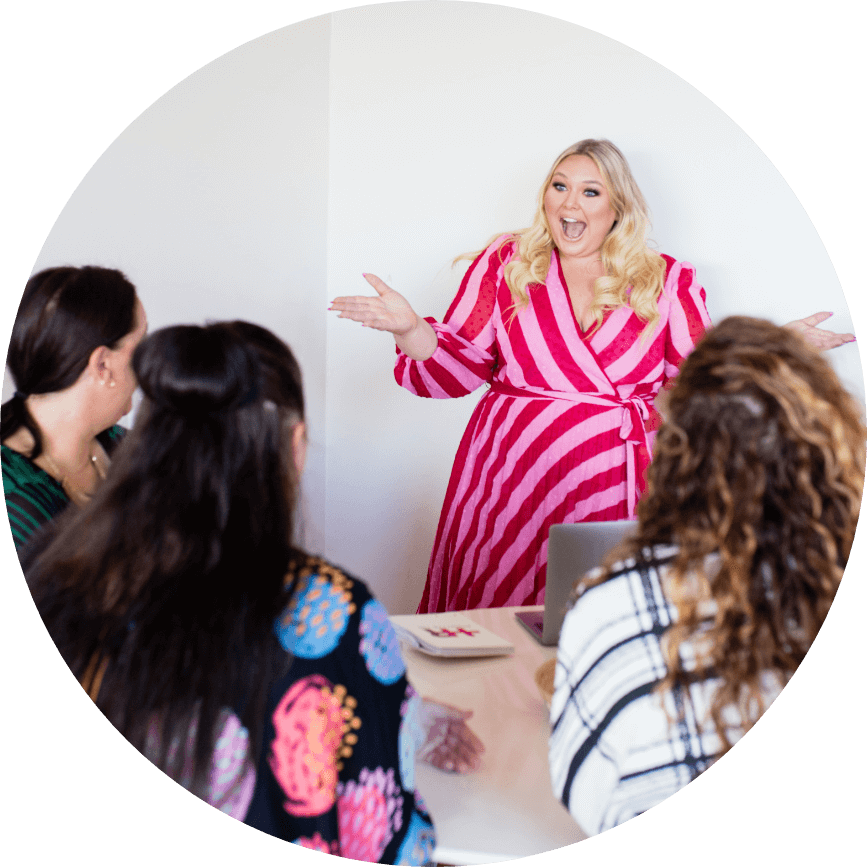 HR can be overwhelming & confusing, but we're here to help. At Positive HR our goal is to make this process as seamless as possible for you. Unsure of exactly where you need assistance or what you are after? Click this button!
HR can be overwhelming & confusing, but we're here to help. At Positive HR our goal is to make this process as seamless as possible for you. Unsure of exactly where you need assistance or what you are after? Click this button!
How to get started with Positive HR