Creating epic leaders that will take you places
Leaders matter, leadership matters more.
Help your employees reach their full potential through a collaborative approach to leadership and team development.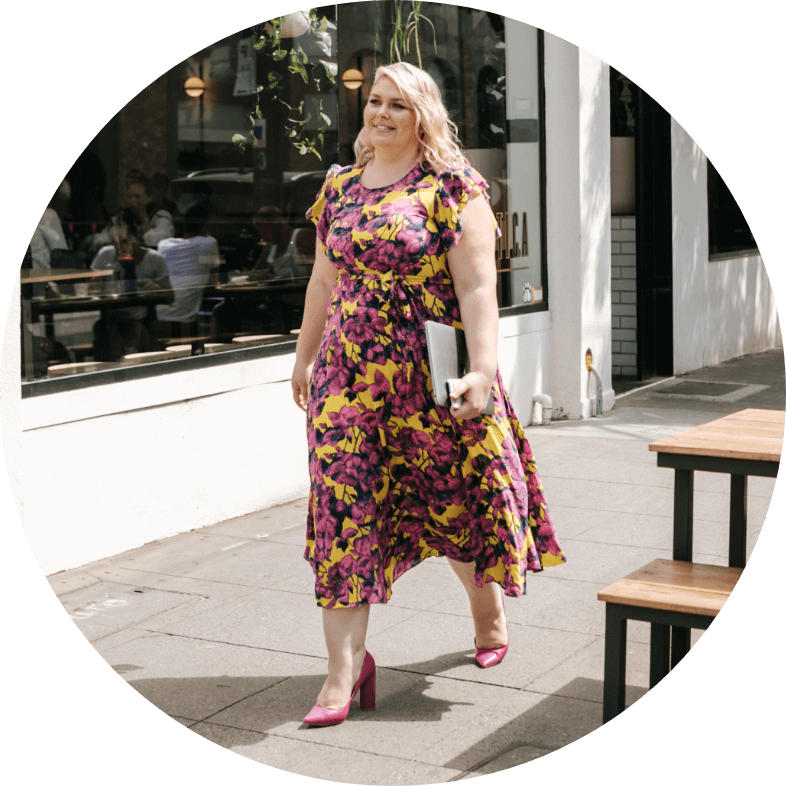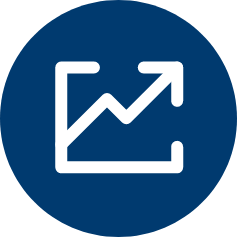 Let's talk about leadership & performance
Leadership is required at all levels of organisations, not just at the top. Bringing trust, direction, and warmth to the team, great leaders can help people to feel as though they belong. And when people feel like they belong and are contributing to a goal, they become more invested. 
Leadership and teamwork are essential to achieve a common goal and reinforce a motivating, rewarding and supportive culture. Building and developing these skills in all of your employees, not just those at the top of the chart, enables greatness in your team. Employees with leadership skills inspire and drive other team members to be better, and this leads to a more productive working environment.
Professional development for your team not only helps improve your business with constantly evolving team members learning new skills, but also gives your team a sense of accomplishment and challenges them to push the boundaries of their role.
Dealing with an underperforming team member? Often, tailored training, disciplinary action, or mediation can solve the issues at hand. We can support you to identify the causes of poor performance and develop a plan to get your employee back on track in a way they feel supported, and which aligns with workplace legislation. We can assist you with implementing regular performance appraisals and a new strategy that fits with your business and objectives.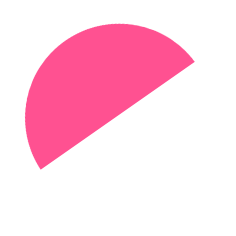 Our approach to leadership & performance
Great leaders inspire great employees, and great employees keep your business running. Positive HR works with you to develop skills in your team that will make your business soar.
Leadership and team development is a collaborative approach to help your team reach their full potential. We can help you identify the areas where each team member could further their performance, and set goals, benchmarks, devise strategies and incentives, and create a coaching program that can fuel their personal and professional growth.
But we won't stop there. Positive HR will take things one step further, helping you build a leadership capability that will increase value for all stakeholders and individuals. Together we'll devise strategies and frameworks, provide one-on-one coaching and team-based leadership workshops, implement continuous improvement programs, lunch box sessions and more.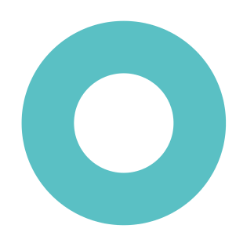 How Positive HR can help you with leadership
We can provide ongoing support for your HR needs, remotely and on site. Alternatively, chat to us about our workshops or one-on-one coaching options.
LEADERSHIP WORKSHOP $3,800 INC GST
Positive HR can run various tailored leadership workshops.
Get in touch to discuss the possibilities.
1 on 1 coaching $660 per session INC GST
Positive HR can work one-on-one with you or your employees to focus on individual leadership goals.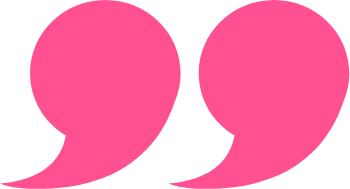 What our clients are saying
We have purchased employment contracts and received advice from Jess at Positive HR for our carpentry business, and her help has been invaluable.
Jess is easy to deal with, knowledgeable and happy to help with any queries. We will definitely be using Positive HR again in the future when the need arises.

Phillip Nixon
I had an amazing experience with the team at Positive HR, they made hiring staff an easy stress free process.
They handled the whole thing for me. I could not have done it without them!

Gemma Maree
Jess and the incredible team at Positive HR always go above and beyond to support their clients.
They take the time to get to know the people and the businesses they work with. They are truly HR superstars and all their documents are extremely high quality, extensive and professional. Be Heard Therapy & Supports are so incredibly lucky to have the Positive HR team as part of our biz family! Cannot recommend them enough for any and all HR needs!

Rhyannon Perkins
I needed HR support in Australia quickly and Positive HR were a great help. I would recommend them to other businesses

Shane Goldfinch
Jess was the absolute right person at the right time, joining us for some strategic design work that's set us flying.
The way Jess shows up fully present in the moment to what you need is rare, especially for someone so in-demand and busy. Jess's knowledge, experience and the sense of purpose she brings to her work shines through. Getting stuff done whilst being a wonderful human at the same time. It's been a pleasure and I look forward to continuing to work with Positive HR in the future.

Melanie Greblo • Founder @ Scriibed
Our small business first engaged the services of Jessica to assist with a contract and workmanship guarantee.
Jessica was patient and understanding and happily answered all of my questions. We have used Jessica several times since and find her knowledge and insights into the business wonderful. We will continue to use her services as our business moves into the next phase. Thanks Positive HR.

David Andersen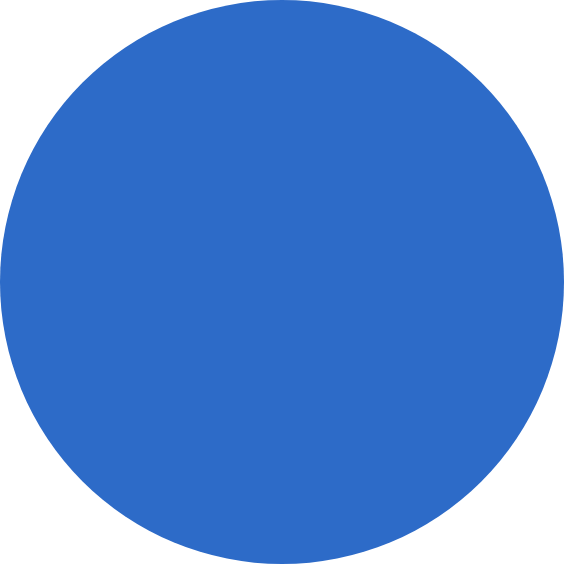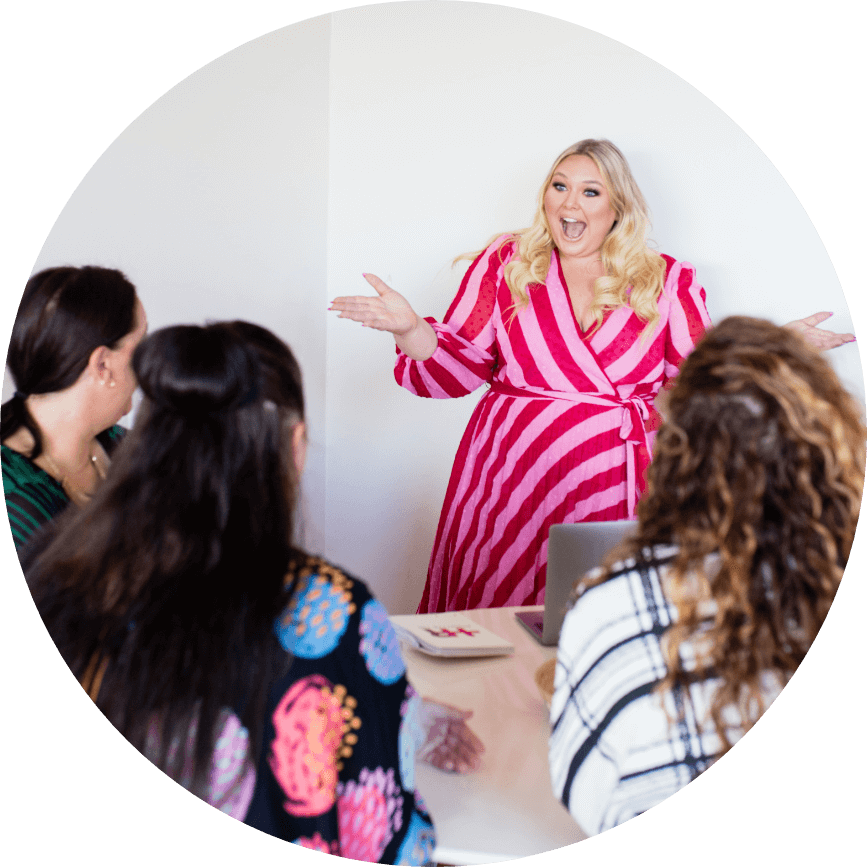 HR can be overwhelming & confusing, but we're here to help. At Positive HR our goal is to make this process as seamless as possible for you. Unsure of exactly where you need assistance or what you are after? Click this button!
HR can be overwhelming & confusing, but we're here to help. At Positive HR our goal is to make this process as seamless as possible for you. Unsure of exactly where you need assistance or what you are after? Click this button!
How to get started with Positive HR