Grievances, conflict & terminations? We've got you.
Have you received a formal complaint from an employee? Experiencing conflict in the workplace or perhaps certain employees repeatedly causing issues?
Before you throw a Gordan Ramsay and yell "You're fired!", Positive HR can investigate, mediate, and, if it comes down to it, terminate employees while remaining fair, just, and keeping you legally covered.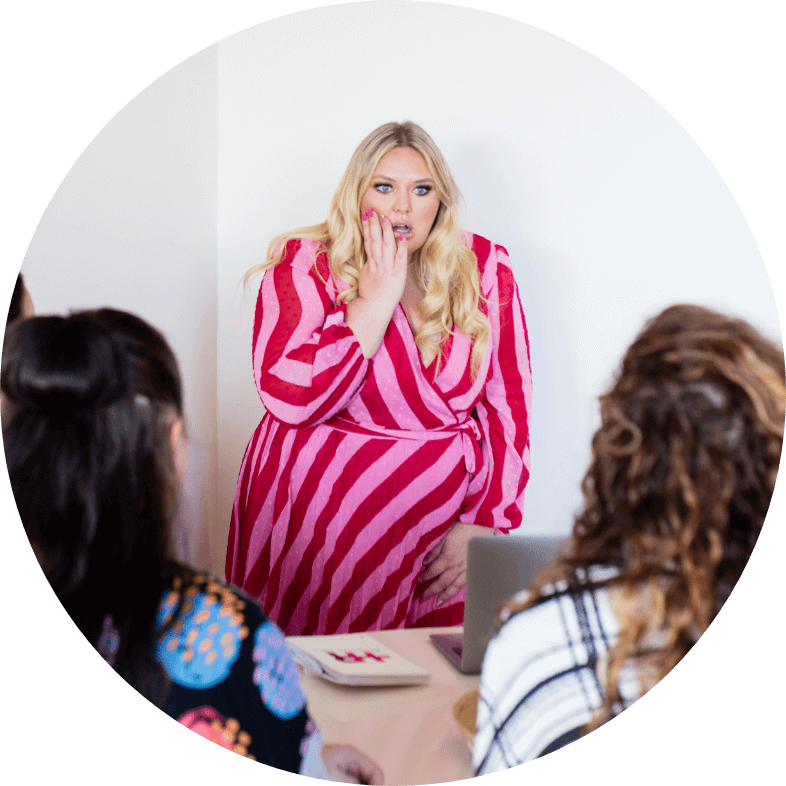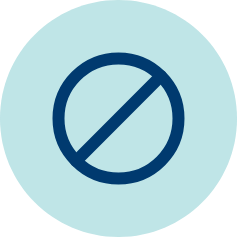 What's involved in misconduct & termination?
To ensure you and your team always feel safe and supported in the workplace, Positive HR are able to mediate conflicts, investigate any employee misconduct, and help provide a fair, objective hand in sorting out those issues that may arise within your workplace.
When issues arise in areas of employee misconduct through discrimination, bullying or any form of harassment, the problems must be dealt with immediately through workplace investigation by a qualified professional. Not doing so could further damage the reputation of the company, hurt the company's culture and trigger further issues. As part of our HR consulting, we can act urgently to investigate concerns and workplace matters and provide you with a full report of findings and proposed outcomes. We will also be able to implement the desired outcomes should you wish us to do so.
Throughout HR initiatives, you will still see issues occur from time-to-time. Obstacles and challenges are part of business and life. So even if you've implemented an array of HR consulting policies and procedures to mitigate problems arising, sometimes you can't avoid them.
That's where we come in. Instead of handling issues on your own, Positive HR can tactfully investigate current circumstances and prevent them from escalating further. We're experts in conflict resolution and workplace investigation, and we can provide you with new strategies to resolve the current problem and prevent future ones from happening.
Conflict often arises unexpectedly and can quite frequently be resolved promptly – providing the issue has not escalated. Conflicts need to be reported and attended to as soon as possible.
The Positive HR team members are professionally trained to mediate between the concerned parties or conduct a workplace investigation and ensure that no employee rights are violated. We'll also help you develop a multi-disciplinary conflict resolution procedure to prevent similar situations in the future.
Misconduct & terminations
Misconduct involves intentional conduct, and as such differs from poor performance. In handling misconduct, it is important to remain fair, reasonable and just.
In circumstances where misconduct cannot be solved through warnings and suspension, termination of employment may be necessary. Positive HR can help by providing an impartial investigation and ensuring all matters are dealt with in a lawful and fair manner.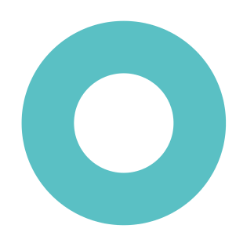 Our approach to misconduct & termination
From investigation to mediation, Positive HR works to solve issues before they get too far. But when resolving is no longer an option, we can help you take the next step too.
The team at Positive HR are experts in mediating conflict and resolving internal staff issues. When these issues arise, our team can conduct a full investigation, provide a full report of findings, and help you implement any changes or training needed to ensure your team gets back on track.
When a resolution is unable to be achieved, and the misconduct of an employee is unable to be rectified, Positive HR works with you to ensure that if termination is required, it is done in a fair and legal manner, including offboarding and, if required, beginning recruitment for the vacated role.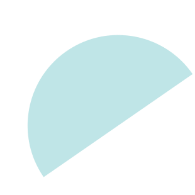 How Positive HR can help you with Misconduct & Termination
Jump on a consult call with us to discuss your specific requirements, we can figure out the costs for your needs.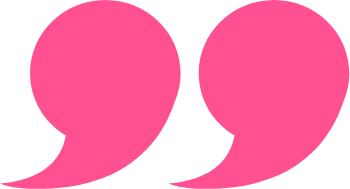 What our clients are saying
We have purchased employment contracts and received advice from Jess at Positive HR for our carpentry business, and her help has been invaluable.
Jess is easy to deal with, knowledgeable and happy to help with any queries. We will definitely be using Positive HR again in the future when the need arises.

Phillip Nixon
I had an amazing experience with the team at Positive HR, they made hiring staff an easy stress free process.
They handled the whole thing for me. I could not have done it without them!

Gemma Maree
Jess and the incredible team at Positive HR always go above and beyond to support their clients.
They take the time to get to know the people and the businesses they work with. They are truly HR superstars and all their documents are extremely high quality, extensive and professional. Be Heard Therapy & Supports are so incredibly lucky to have the Positive HR team as part of our biz family! Cannot recommend them enough for any and all HR needs!

Rhyannon Perkins
I needed HR support in Australia quickly and Positive HR were a great help. I would recommend them to other businesses

Shane Goldfinch
Jess was the absolute right person at the right time, joining us for some strategic design work that's set us flying.
The way Jess shows up fully present in the moment to what you need is rare, especially for someone so in-demand and busy. Jess's knowledge, experience and the sense of purpose she brings to her work shines through. Getting stuff done whilst being a wonderful human at the same time. It's been a pleasure and I look forward to continuing to work with Positive HR in the future.

Melanie Greblo • Founder @ Scriibed
Our small business first engaged the services of Jessica to assist with a contract and workmanship guarantee.
Jessica was patient and understanding and happily answered all of my questions. We have used Jessica several times since and find her knowledge and insights into the business wonderful. We will continue to use her services as our business moves into the next phase. Thanks Positive HR.

David Andersen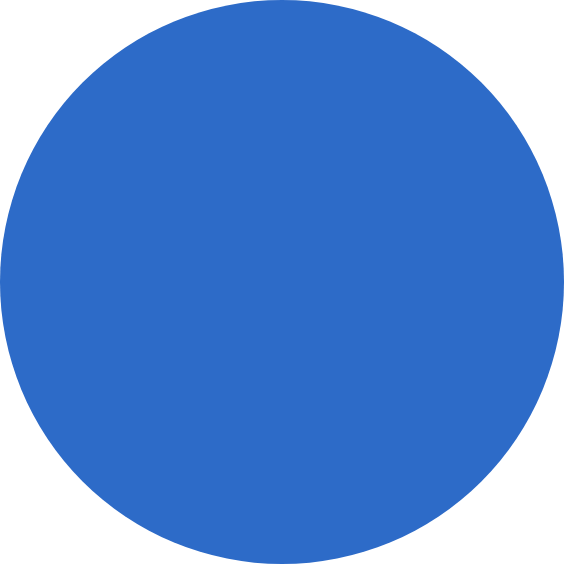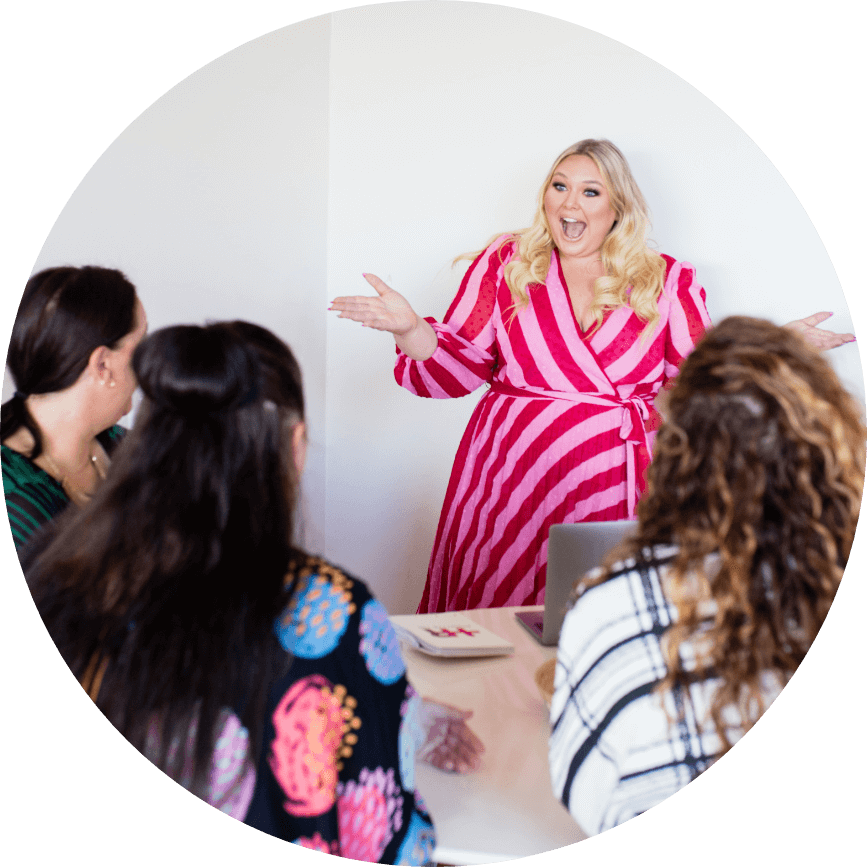 HR can be overwhelming & confusing, but we're here to help. At Positive HR our goal is to make this process as seamless as possible for you. Unsure of exactly where you need assistance or what you are after? Click this button!
HR can be overwhelming & confusing, but we're here to help. At Positive HR our goal is to make this process as seamless as possible for you. Unsure of exactly where you need assistance or what you are after? Click this button!
How to get started with Positive HR